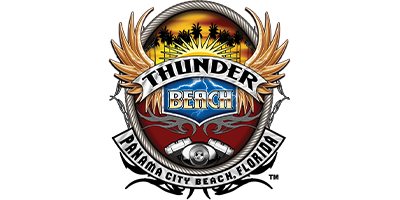 Thunder Beach
Event Date: May 3 – May 7, 2023
Event Website: https://thunderbeachproductions.com/
25th Anniversary THUNDER BEACH Motorcycle Rally! Get ready for a full-throttle event packed with a-list music, renowned bike shows, and amazing entertainment.
Sharky's Thunder Beach LIVE Music Line Up
Roadhouse Atlanta
Friday and Saturday
8 pm to 12 am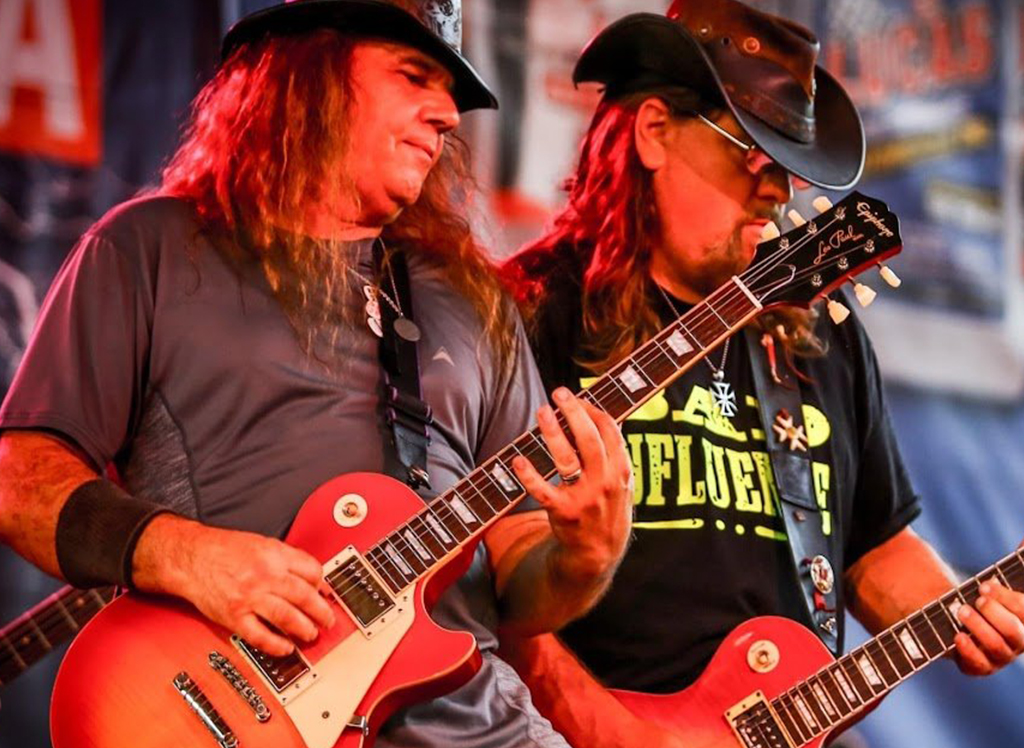 Thursday to Saturday
4 pm to 8 pm
Book a room walking distance to Sharky's; the event site for several Thunder Beach events. They have FREE parking for trailers!