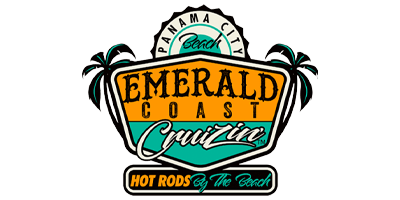 Emerald Coast Cruizin'
They're fast, they're furious, and they're getting revved up for you and your friends. Make your way to Aaron Bessant Park to see hot rods at the classic car show in Panama City Beach, FL. Aaron Bessant Park is located at 500 West Park Drive, across from Frank Brown Park in Pier Park, only one block away from the beach. This event is positioned on 17 acres of luscious green grass, with sidewalks, shade trees, park benches, and clean, air-conditioned restrooms. Emerald Coast Cruizin' features a center stage to host live music and present show awards. Ladies, Pier Park also offers over 125 stores for fabulous shopping right next door! You will not want to miss this event! Make plans now for Emerald Coast Cruizin'!
Book a room walking distance to Sharky's. Seahaven also offers FREE parking for trailers and Kids Eat Free at Sharky's when you stay at a Seahaven Beach Resort property!